The improvement in the design of custom liquor bottles in recent years has already shown a significant development trend. There are various elements behind it, from the variety of wine bottle design companies to the steady growth of wine bottle design regulations.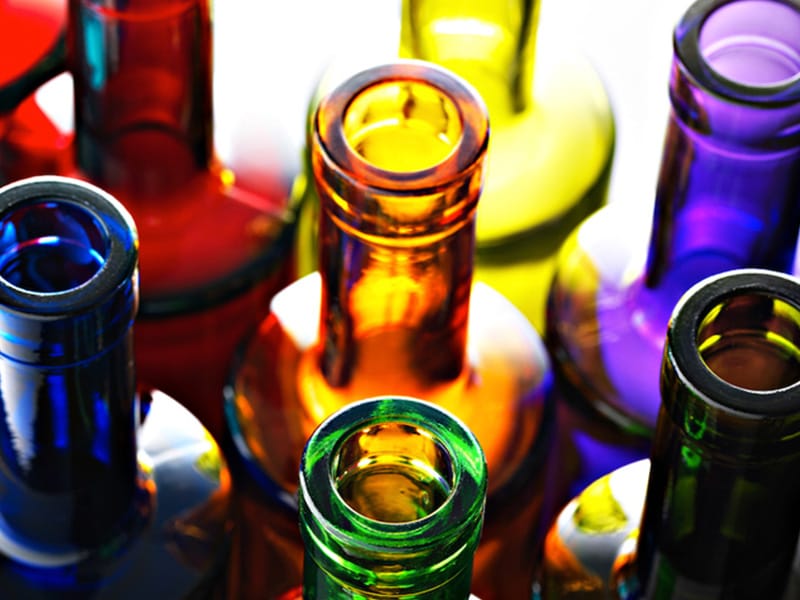 At the beginning, the liqueur market is highly competitive and brands emerge one after another. In addition to working hard on the product taste, the appearance style of glass bottles has also become a problem that glass bottle manufacturers attach importance to and one of the specific ways to create a diversified corporate image. Therefore, the design of custom liquor bottles has become more and more important. Young people have gradually become the backbone of liquor trading, and they must have new changes in the appearance of wine bottle packaging. Promoted the regulations on wine bottle design.
What are the new changes and trends in the custom liquor bottles Market? At the beginning, the individuation of glass bottle design and the design plan copied from each other in the past could not be integrated into the market regulations for a long time. Secondly, the glass bottle design must be exquisite and personalized. Finally, of course, the cultural creativity of glass bottle design is intelligent.