Liquor bottles can be subdivided into the following types according to their uses.
Vodka bottle, whisky bottle ,rum bottle,gin bottle ,tequila bottle and brandy bottle.
Let's introduce tequila bottles today.
As a world-renowned liquor, whenever you mention tequila, you think of Mexico. As we all know, Mexico is the hometown of tequila, Here are the world's most popular tequilas.Let's take stock of unique tequila bottles.
1.Don Julio
The bottle is very unique shape.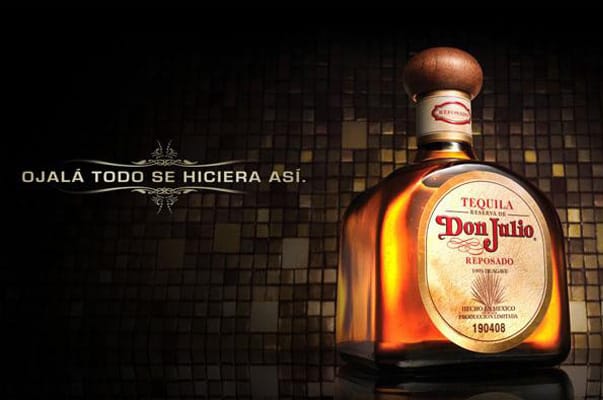 2.Calle 23
This bottle is very ordinary and it used to be vodka,tequila and brandy.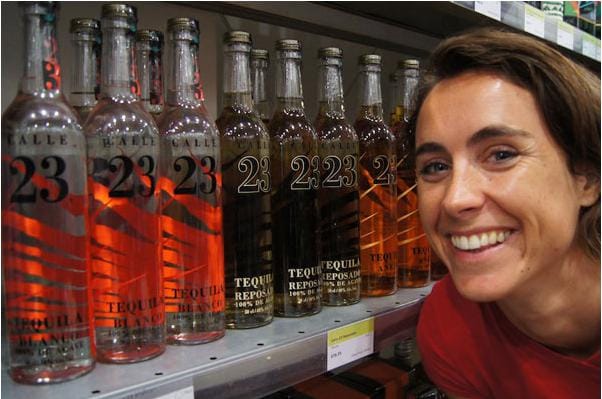 3.Jose Cuervo
Jose Cuervo is the oldest selling brand of tequila in the world, with a brewing history dating back as far as 1758, the bottle they use has embossed all over the body, which is difficult to make.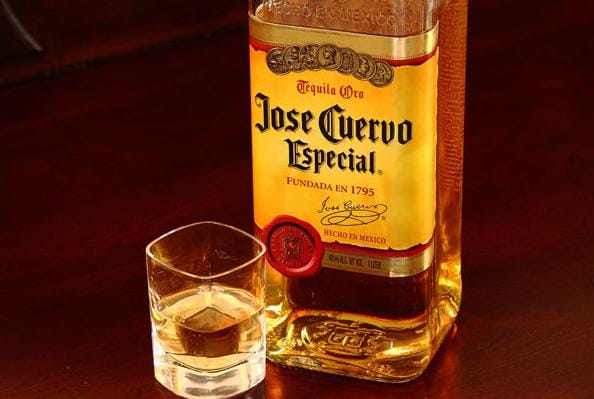 In a future article, we will also describe how we started working with Jose Cuervo.