At present, many wine bottles on the market have concave bottle bottoms. What are the advantages of concave bottle bottoms for wine storage? Why are wine bottle bottoms concove?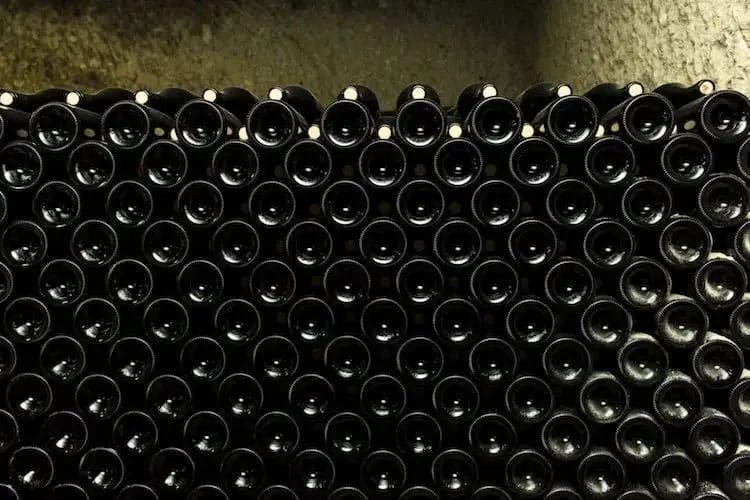 1、 During the storage of wine in bottle, a series of physical and chemical changes occur in the liquor, resulting in tartar and pigment precipitation. When the wine bottle is standing, these sediments will precipitate to the bottom. If the bottom of the bottle is flat, the sediments will easily be injected into the cup with the wine, while the wine bottle is in a hill shape, the sediments will precipitate in the depression, so the problem of pouring the wine into the cup will not occur.
2、 The concave curved surface is more solid, and the pit makes the bottom of the bottle as firm as the bottle wall. It is also designed to prevent the explosion of wine bottles. Reason 3: in the wine serving etiquette, during the wine serving process, the pit also provides convenience and balance for the sommelier.