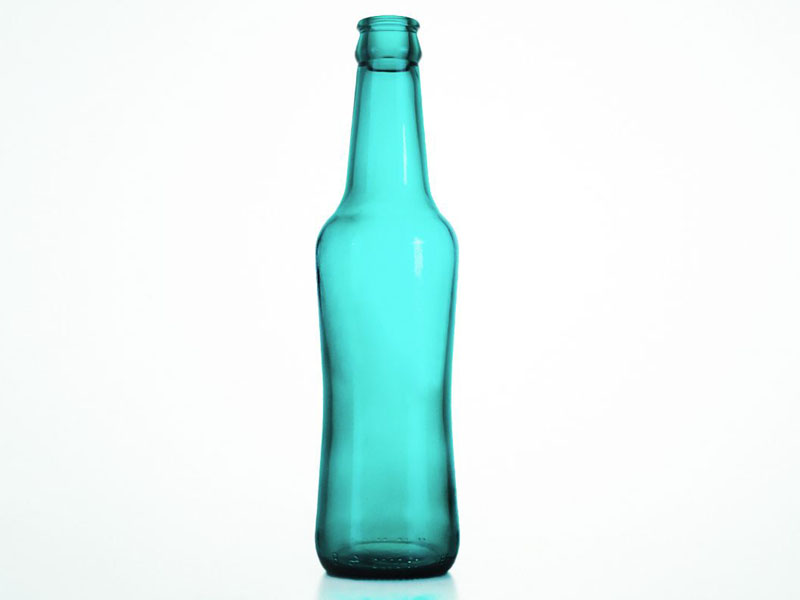 Marrs Green Glass Bottle
Mars Green is inspired by a blue-green hue found in Scotland's natural landscape on the banks of the River Taylor. We apply these unique colors to the products.
———
· Free Sample
· MOQ:10000
· 300ML-650ML Various capacities are available.
· There are also other bottle types besides beverage bottles.
CAPACITY: 300ml / 500ml / 650ml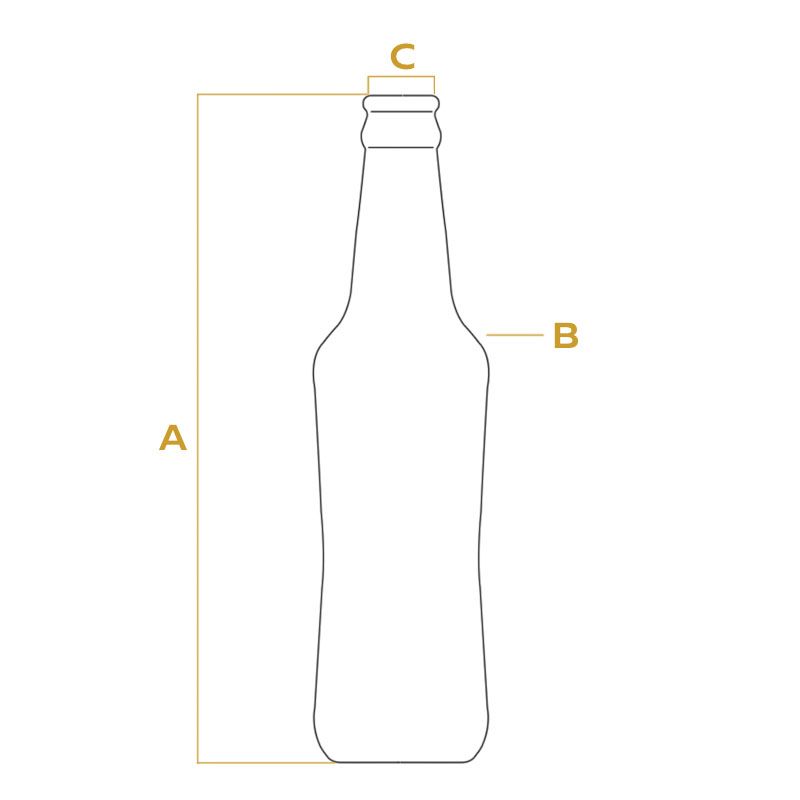 Product Parameters(300ML)
| | |
| --- | --- |
| PART | Round |
| COLOR | Marrs |
| WEIGHT | 280.00g |
| HEIGHT [A] | 224.00 mm |
| MAXIMUM SECTION [B] | 59.4 mm |
| INLET HOLE ‡ [C] | 26.4 mm |
| PUNT THICKNESS | 5.5 mm |