The glass bottle manufacturing industry in the USA is a vibrant and dynamic sector. These manufacturers cater to a variety of industries, from food and beverage to pharmaceuticals, providing high-quality, durable, and aesthetically pleasing packaging solutions. Let's take a look at the top 10 glass bottle manufacturers in the USA.
1. O-I Glass
O-I Glass stands out as one of the leading glass bottle manufacturers in the USA12. With a rich history and a commitment to innovation, O-I Glass offers an impressive range of high-quality glass packaging solutions for various industries.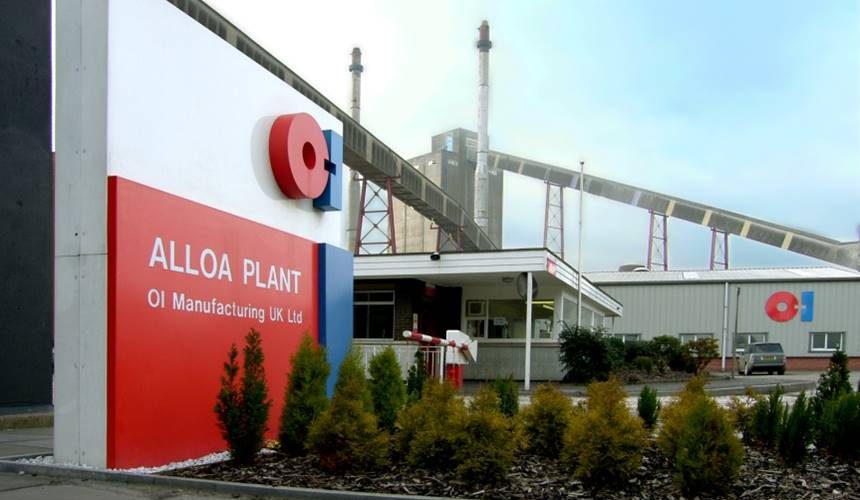 2. MJS Packaging
MJS Packaging is the oldest glass bottle manufacturer in the USA3. Known for their commitment to quality and customer service, they offer a wide variety of glass containers to meet diverse customer needs.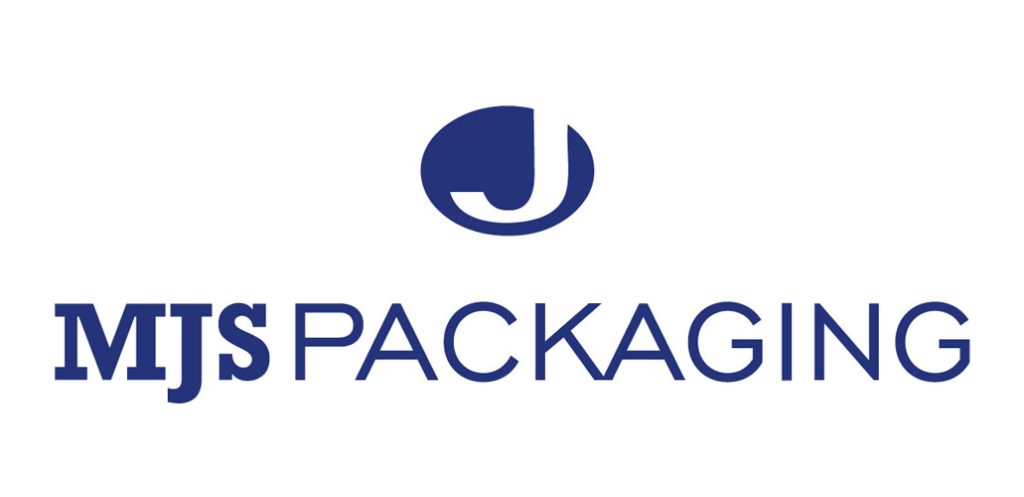 3. The Cary Company
The Cary Company is recognized for its extensive selection of packaging products, including glass bottles3. They cater to a diverse range of industries with their innovative and high-quality packaging solutions.

4. Saverglass
Saverglass is renowned for its specialty in producing high-end glass packaging3. They are known for their unique designs and exceptional quality, making them a preferred choice for many luxury brands.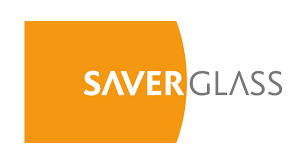 5. Anchor Glass Container
Anchor Glass Container Corporation is a leading glass packaging product manufacturer1. Their premium glass containers are widely used across several industries, including food and beverage.

6. Glassnow
Glassnow is a manufacturer and distributor specialized in recycled glass12. They offer a wide range of stylish and eco-friendly glass containers suitable for various industries.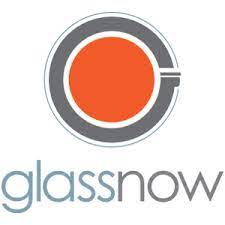 7. Ardagh Group
Ardagh Group, a global leader in glass and metal packaging solutions, serves some of the world's biggest brands4. They are committed to sustainability and innovation, providing packaging solutions for a wide range of sectors.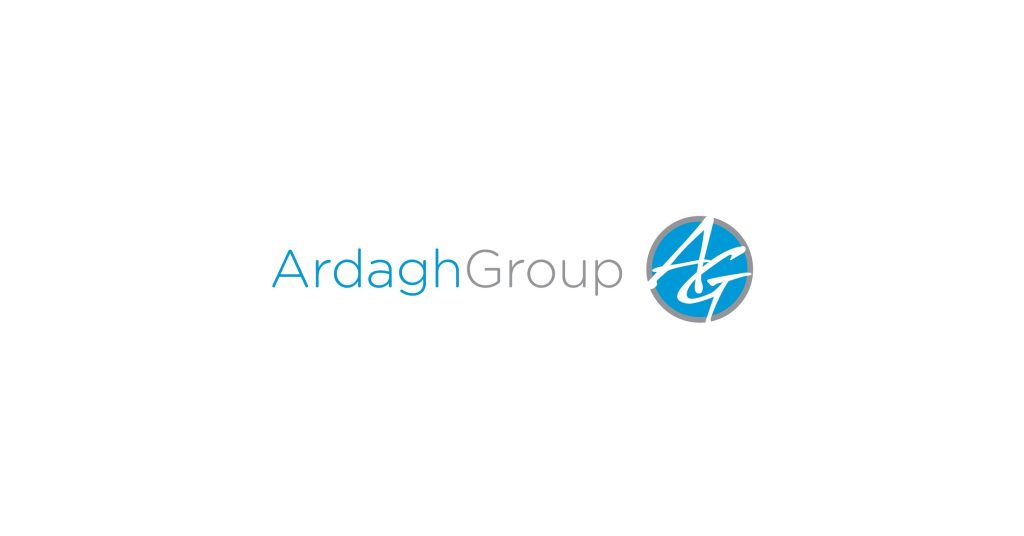 8. Kaufman Container
Kaufman Container offers a broad range of packaging solutions, including glass bottles52. They are known for their quality products, excellent customer service, and commitment to sustainability.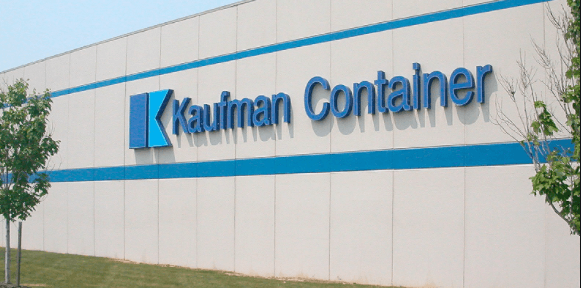 9. Burch Bottle & Packaging, Inc.
Burch Bottle & Packaging, Inc. has been a trusted supplier of glass, plastic, and metal containers since 19755. Their vast inventory and dedication to customer service make them a popular choice for businesses nationwide.

10. Berlin Packaging
Berlin Packaging is a hybrid packaging company that provides a wide array of packaging products and services6. Their glass packaging division offers a variety of options, from beer bottles to perfume vials.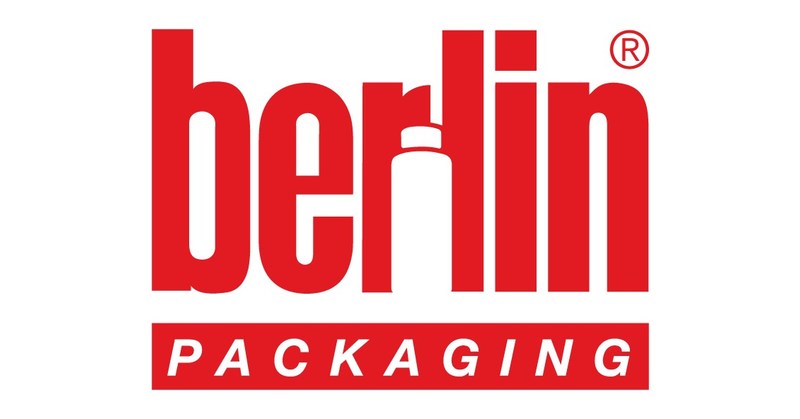 In conclusion, these top 10 glass bottle manufacturers in the USA continue to shape the packaging industry with their innovative designs, commitment to quality, and sustainable practices. Whether you're a small business or a large corporation, these companies can provide the perfect glass packaging solution for your needs.
Footnotes