As we all know that, Reduce carbon footprint
No matter where in the world we live, the impact of increased carbon emissions is becoming more pronounced. So, whether traveling by plane or train — or choosing canned tomatoes in paper, metal or glass jars at the local supermarket, consumers are increasingly aware of the impact their purchasing decisions and lifestyle choices have on the planet Impact.
VIT glass supplier pay more attention on this, We improve our production techniques so as to achieve 100% Cullet components use rate.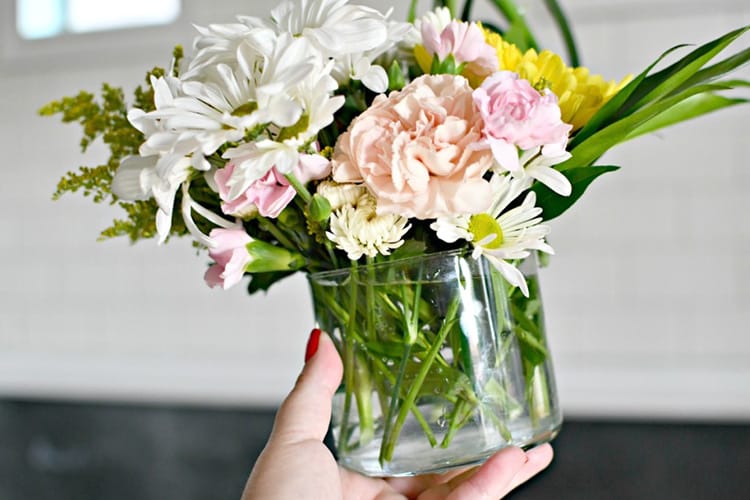 Below are some fun idea on the reuse on candle vessels with lids.
1.Use as a nut or fruit container to keep longer time in refrigerator
2.Use them for small, sealed food items.
3.Place craft accessories to display and use.
4.Use them as table centerpieces.
5.Place all your makeup brushes in them.
Having the perfect storage solution for all your makeup makes life so much easier when you're getting ready in the morning! Plus, with these Bath and Body Works candles, you'll likely just need one jar to have enough room for all your essentials.
6.Store all your hair accessories.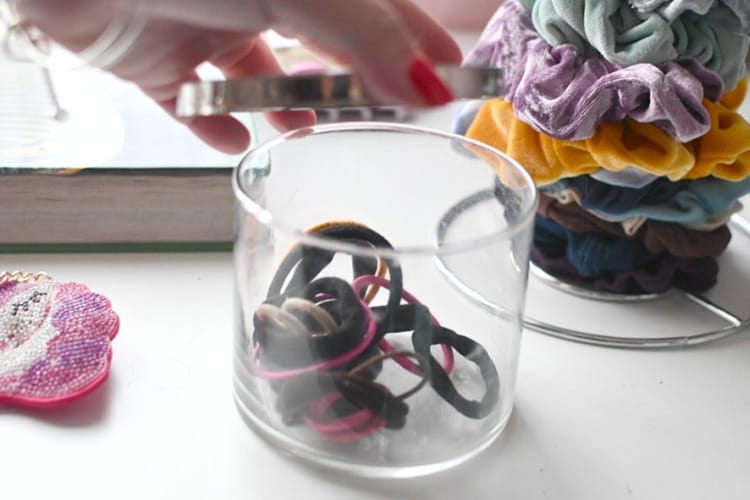 it's easy to act, let's do from myself from now on. all these small action can make our environment get better day by day.