A carafe, a word derived from the Arabic "gharraf" meaning to pour, is an essential item in many households, restaurants, and social gatherings. While it might seem like just another vessel for serving liquids, a carafe is much more than that. It combines functionality with aesthetic appeal, enhancing the overall experience of enjoying beverages. This article explores the purpose of a carafe, shedding light on its unique characteristics and uses.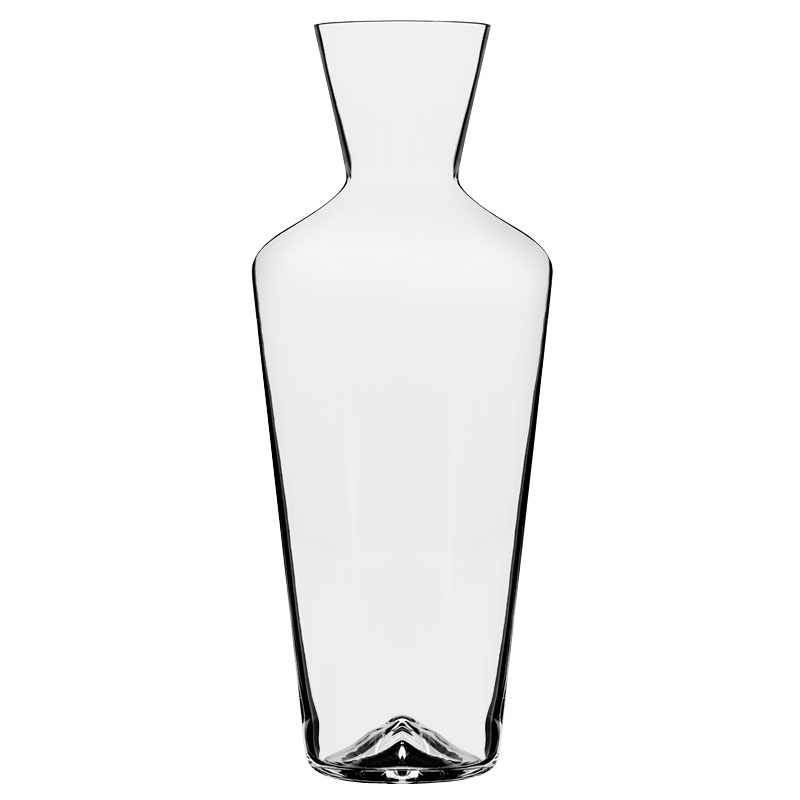 Enhancing Beverage Quality
One of the primary purposes of a carafe is to improve the quality of the beverage it holds. When used for wine, a carafe, or decanter as it's often called in this context, serves a crucial role in aerating the wine. By pouring the wine into a carafe, it gets exposed to oxygen, which helps to open up the wine's flavors and aromas, enhancing the overall drinking experience1.
Serving and Presentation
A carafe is not only functional but also adds a touch of elegance to any table setting. Whether it's a casual family dinner or a formal gathering, using a carafe to serve beverages such as water, juice, or iced tea can elevate the presentation. Its sleek design and clear glass construction allow the color of the beverage to shine through, adding to the visual appeal2.
Temperature Control
Carafe's design also aids in temperature control. For beverages that need to be served chilled, a carafe can be stored in the refrigerator before serving. On the other hand, for hot drinks like coffee, a thermal carafe is designed to keep the beverage warm for an extended period without the need for reheating3.
Portion Control and Convenience
A carafe also provides a convenient way to control portions. It's easy to pour from, making serving hassle-free and minimizing the risk of spills. Furthermore, having a carafe on the table allows guests to refill their glasses at their leisure, adding a sense of comfort and convenience to the dining experience4.
Versatility
Lastly, the versatility of a carafe extends beyond serving beverages. They can also be used as a decorative element, filled with flowers for a simple yet elegant centerpiece. Some people even use them in the kitchen for storing cooking oils or homemade dressings5.
In conclusion, the purpose of a carafe is multi-faceted. It enhances the quality of beverages, adds elegance to serving and presentation, aids in temperature control, facilitates portion control and convenience, and can even serve as a decorative piece. Despite its simplicity, a carafe plays a significant role in enhancing the culinary and dining experience, making it a valuable addition to any home or establishment.
Footnotes