Glass bottle packaging is the wine packaging products produced by glass bottle manufacturers. In recent years, with the increasing importance of glass bottle design, glass bottle manufacturers have also summarized a set of advanced wine bottle design schemes.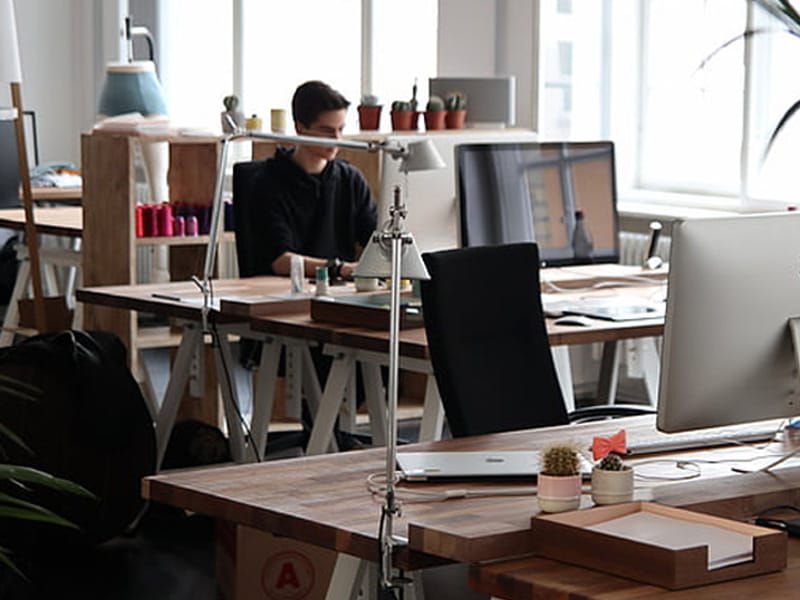 In the past, glass bottle packaging only played the role of a container, while modern glass bottles not only did that, but also achieved a certain publicity effect. Therefore, when designing glass bottles, the designers of glass bottle manufacturers will consider many factors, such as product market positioning, consumer groups and product characteristics, and add some marketing elements as appropriate according to the actual situation, Through innovative design techniques, we have created a more distinctive packaging product for customers, so that the glass bottles packaging products not only meet the consumers' aesthetic standards, but also promote the sales of products in the market, thus increasing the benefits of Baijiu enterprises.
The advanced nature of glass bottle manufacturers not only stays in the packaging effect, but also can achieve certain promotional products. If you want to tailor a modern high-quality glass bottle packaging product for your spirits products, you must first design a glass bottle to your satisfaction.
The packaging of glass bottle manufacturers is usually composed of outer packaging box and bottle body. Glass bottle design is particularly important in wine packaging design. It represents the temperament and concept of a product. A good bottle design is like a good wine, which gives people endless aftertaste. Good glass bottle design often allows many consumers to leave the glass bottle as an ornament after drinking wine, so as to spread the brand. However, in order to save costs, many glass bottle manufacturers often use some ready-made bottle types and copy them with templates, which lacks the personality and core competitiveness of products and is difficult to win the favor of consumers in the market.