Nowadays glass bottles through continuous process reform, but also through the spray paint, frosting, and decals to decorate the glass bottle, so as to achieve the requirements of rich colors on the glass packaging bottles, how is the glass bottles decal process? Today I will briefly describe to you
1, Decals is the way of glass bottle pattern printing, this is usually after the pattern decoration on the bottle, but also into the anneal for firing, so that the pattern is firmly attached to the glass surface.
2, fancy bottle in the anneal process, the printing placement is correct, not offset in the case of the bottle after the decal color will be very uniform, and can be perfectly combined with the bottle. If the placement of the appliqué appears offset, the appliqué is also very incorrect after the bottle is finished, affecting the beauty of the bottle.
3, fancy bottle transfer film with many burst holes, the reason is that after the paste transfer paper, decal film within the vapor bubble is not brushed off, or flower paper surface water is not dry, immediately anneal caused. To have baked flowers but failed products available dilute hydrochloric acid scraped off, re-applique decal transfer paper can be.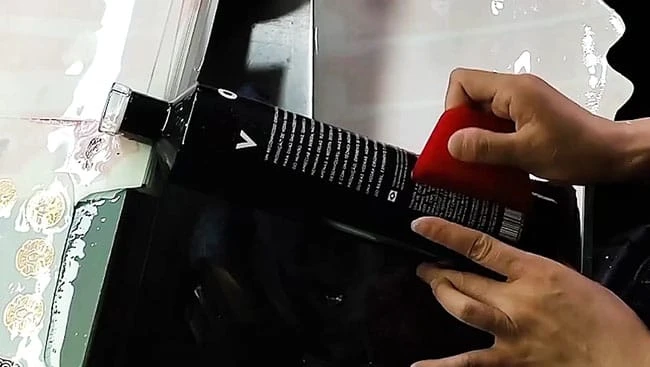 Anneal is a more important part of the glass bottle decal process, with the development of society, the decal technique will become more and more exquisite, so that the pattern more fine and realistic, but also improve the internal stress of the glass bottle, reduce the fragility of the glass bottle.