Congratulations to valiant Joyce on establishing a cooperative relationship with Wang's living gift factory, one of China's largest gift factories. Valiant provides them with wide glass candle jars with millions of orders. wide glass candle jars packaging will be sold all over the world. The size of wide glass candle jars ranges from 50 ml to 500 ml. These cans can be customized with trademarks. Valiant group's production capacity of 100 million yuan can meet your demand for supply chain delivery time and quality. Welcome to contact us.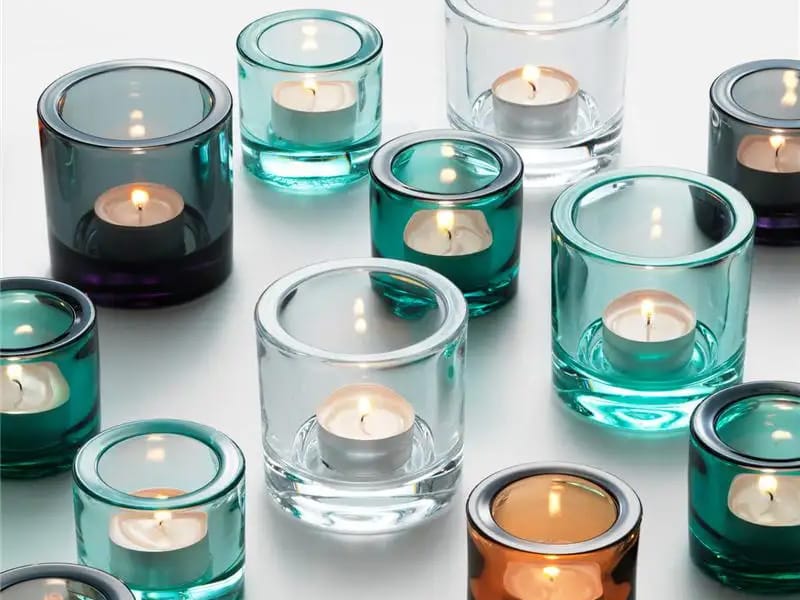 At the beginning, the liqueur market is highly competitive and brands emerge one after another. In addition to working hard on the product taste, the appearance style of glass bottles has also become a problem that glass bottle manufacturers attach importance to and one of the specific ways to create a diversified corporate image. Therefore, the design of custom liquor bottles has become more and more important. Young people have gradually become the backbone of liquor trading, and they must have new changes in the appearance of wine bottle packaging. Promoted the regulations on wine bottle design.
What are the new changes and trends in the custom liquor bottles Market? At the beginning, the individuation of glass bottle design and the design plan copied from each other in the past could not be integrated into the market regulations for a long time. Secondly, the glass bottle design must be exquisite and personalized. Finally, of course, the cultural creativity of glass bottle design is intelligent.