Valiant offers a range of 250ml glass wine bottles such as spirit bottles, beer bottles, beverage bottles, wine bottles and more.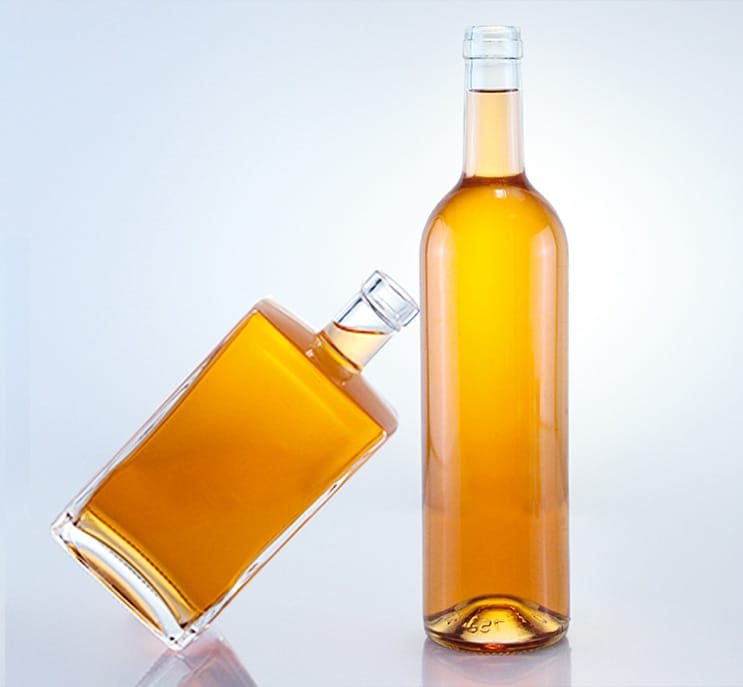 As more and more customers prefer to personalize glass bottles, there are a variety of bottles on display shelves in the store. Having a unique glass bottle will make your product stand out. When people choose a bottle, the first thing they see is theappearance design, and then the taste. For customers who want to develop new markets, we recommend the use of personalized bottles, which can better promote the customer's brand and better expand the market. We can make transparent bottles, and we can also make colored glass bottles. For some products that need to be protected from light, ambet and green bottles are the best choice, which can avoid UV rays and better retain the taste of the wine. The blue glass bottle can be used to hold water. Secondly, we can also decorate our bottles with custom engrving, decalss, spray painting, frosting, etc. Normally, colored glass bottles have a higher MOQ, and clear bottles have a slightly lower MOQ. We can produce various products as long as our customers need.
Moq of green glass: 500k
Moq of amber glass: 150k
Moq of clear glass: 20 ft container
Contract sales staff for more information.