The shape of the bottle is mainly related to the packaging material, most of the beverage bottles are round bottles, and they use blow molding technology. Round bottles are best for mass production, other shapes (including square) are inconvenient for blow molding, and even square glass water bottles like iced tea bottles, which actually have a circular border, cannot be exactly square.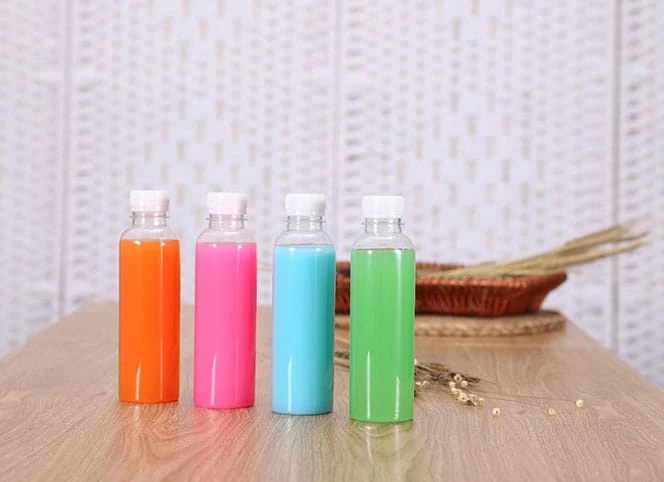 The round bottle is easy to produce and saves material, The area of a round bottle is larger than that of a square.
The packaging cost of mineral water and coke is higher than its content, which can save a lot of money. In addition, round bottles are easiest to handle on automated assembly lines. Filling and packaging can all be automated.
so round beverage bottles are more common.